Have a question?
call us: +49 6126 700 2778
Office hours
Monday – Friday: 8am – 6pm
Purpose-oriented solutions.
Communications support for international development cooperation thematically specialising in agriculture and rural development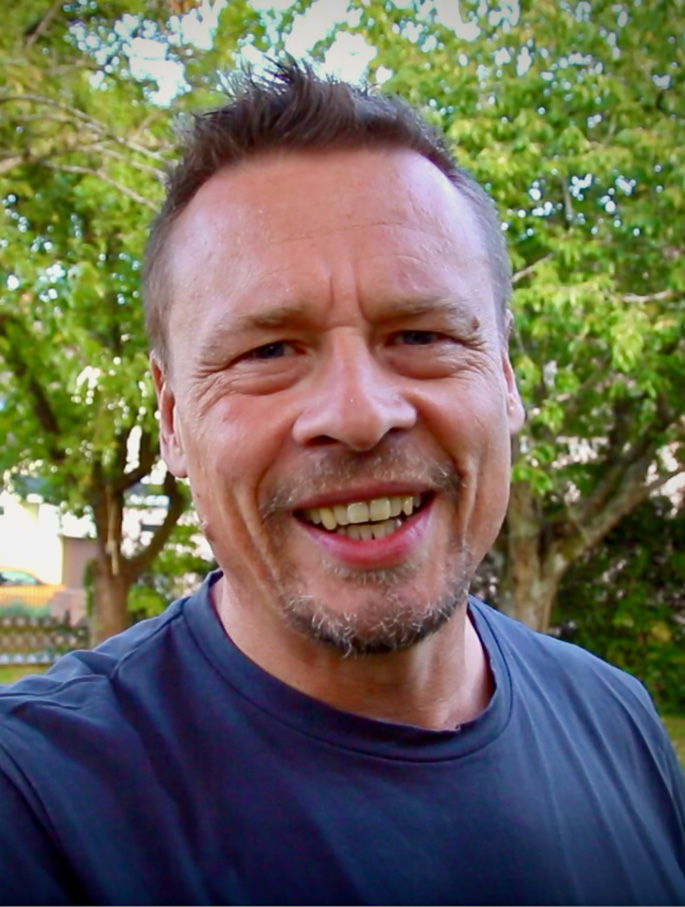 Pascal Corbé
Pascal is a comms all-rounder with 25+ years of experience in multicultural settings and cooperative network environments, ten of which in Africa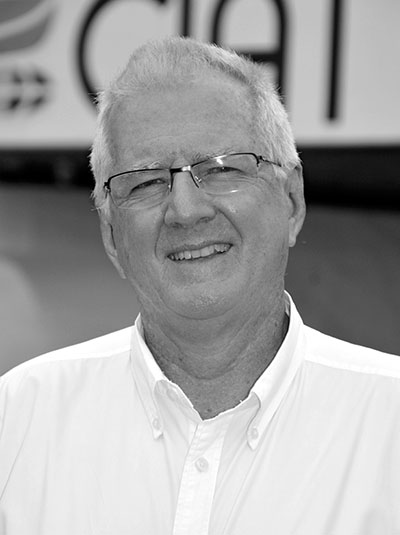 Nathan Russell
Nathan provides compelling content for sustainable rural development on a wide range of issues in developing country agriculture and natural resource management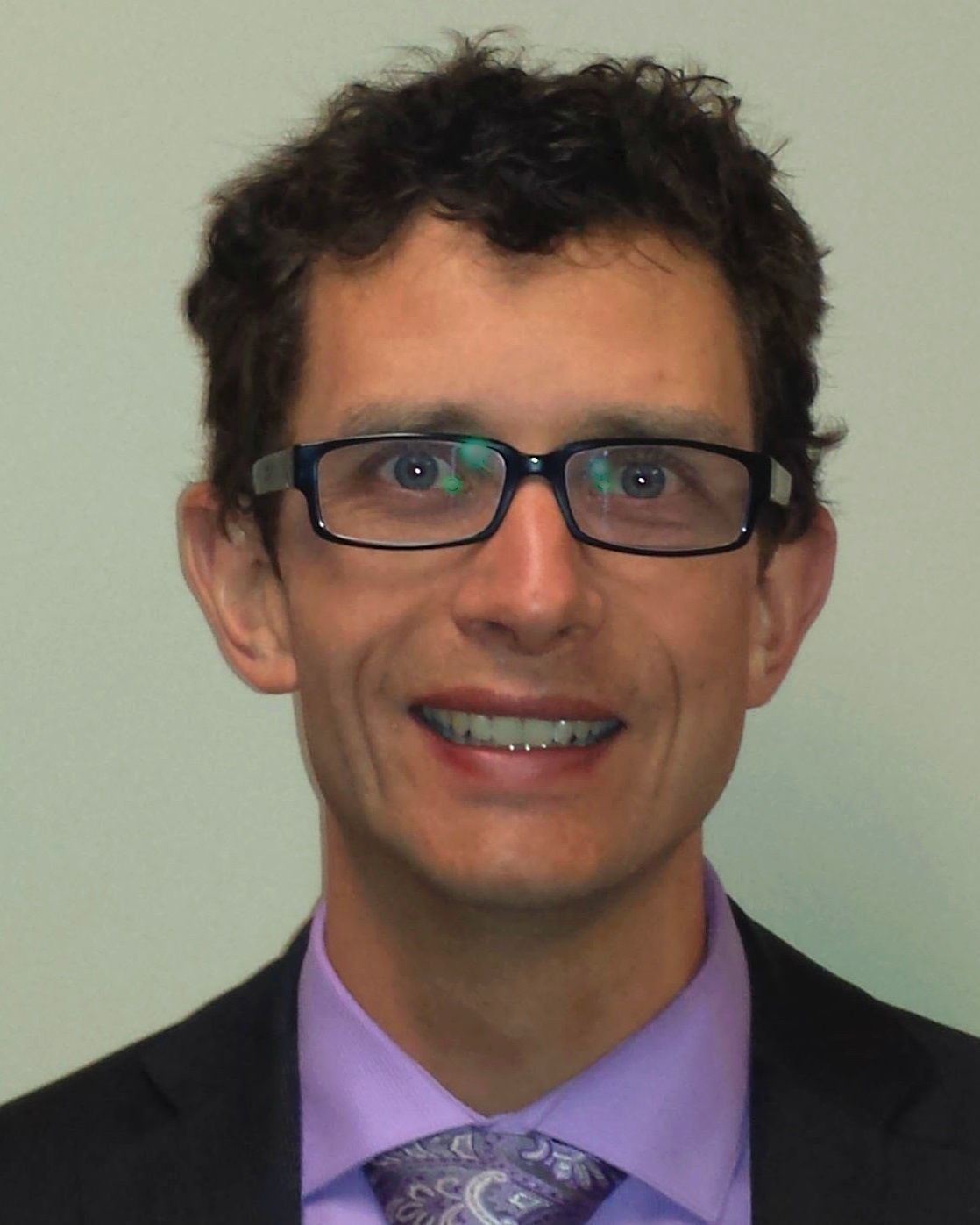 Shaughn McArthur
Shaughn specialises in speech and editorial writing, press releases, messaging and social media content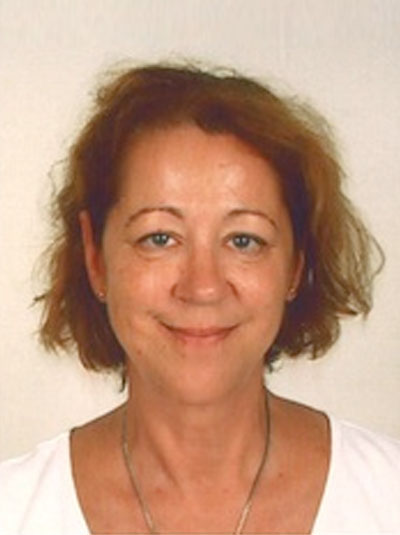 Ruth Raymond
Ruth has been in communications about agricultural research and development for 30 years, mostly as head of public awareness at Bioversity International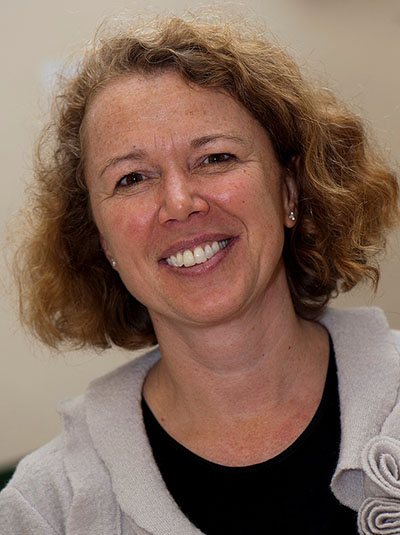 Samantha Wade
Samantha is a highly effective facilitator of group planning processes, workshops and conferences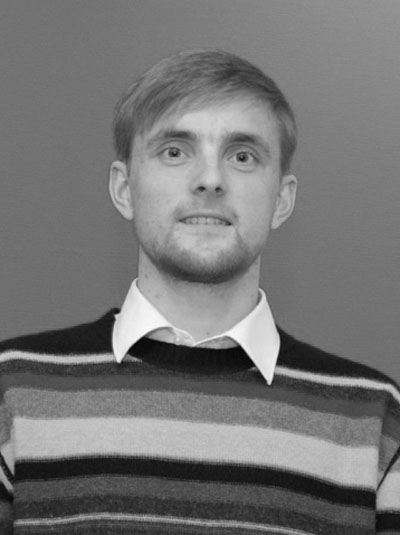 Dominik Mallek
Dominik is digital native working all sorts of technology-related jobs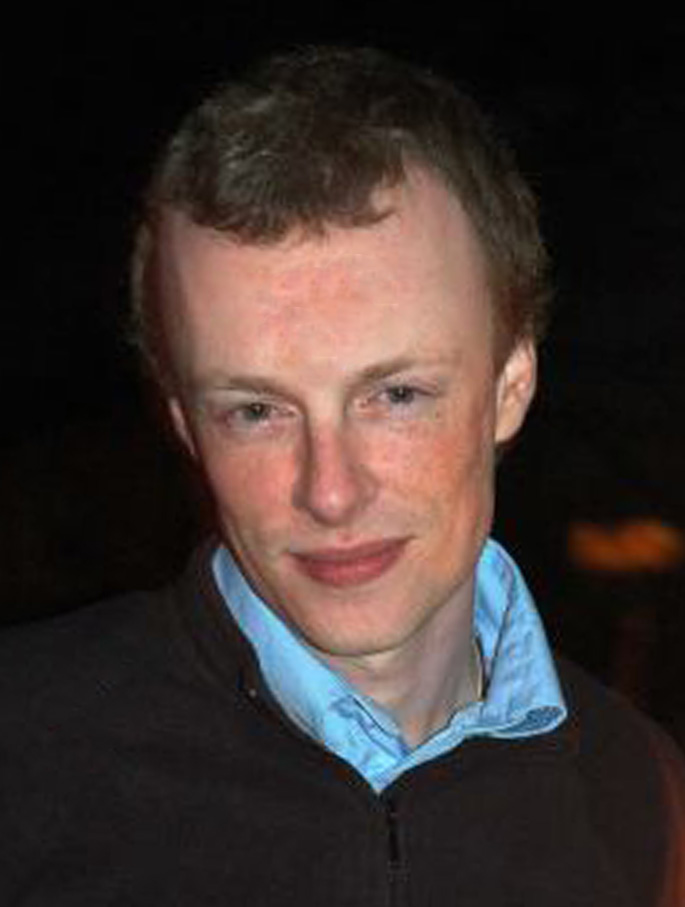 René Adrian
René implements technical assignments in website development, social media management and video editing
We support clients in global development cooperation
We support clients in global development cooperation
Trust us to make your job easier!